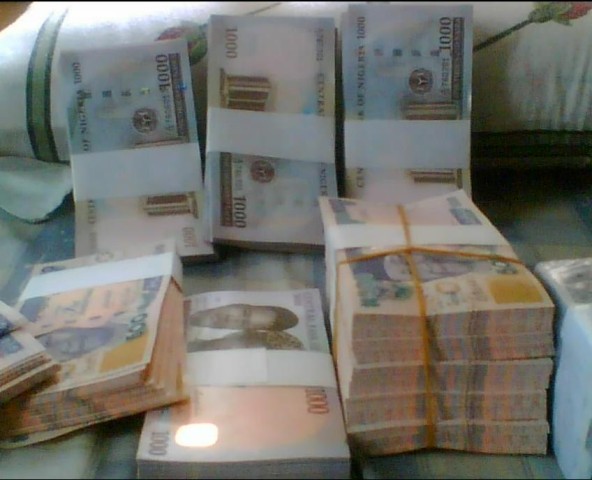 Naira, the Nigerian currency, now belongs to the rubbish heap. Late Monday, one American dollar exchanged with N300 in kano and other parts of the country. Earlier in the day, $1 traded for between N287 and N293 in Lagos and Abuja.
The free fall of the naira follows an announcement by the Central Bank of Nigeria stopping sale of dollars to bureaux des change operators. The BDCs were asked to source their foreign exchange from "autonomous" sources. The commercial banks were authorised to accept dollar deposits from their customers; this is a policy reversal.
Faced with dwindling crude oil price (now less than $31 per barrel) and foreign reserves, Nigeria has been feeling the heat.
The naira is widely expected to continue its plunge. Some wager it would hit N500 per dollar before the year's end.