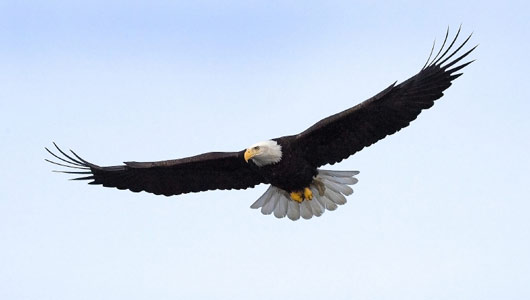 Nigerian professionals are working to unbundle Mass Communication as a course of study in tertiary institutions.
University teachers and professional communicators in the country have presented new communication curricula to the National Universities Commission (NUC).
The document, which contains new curricula for communication studies in Nigerian universities and seeks to create seven degree-awarding departments to be domiciled under a School/College of Communication in its place, was formally presented to the executive secretary of the NUC, Prof. Abubakar Rasheed, in Abuja on February 5, 2019.
Proponents of the new curricula have been working on them for the past two years. They included professors and senior lecturers from the departments of Mass Communication or Communication Studies of numerous universities spread across the six geo-political zones of the country; regulatory agencies such as the National Broadcasting Commission (NBC) and Nigerian Press Council (NPC); professional bodies such as the Nigeria Union of Journalists (NUJ), Advertising Practitioners Council of Nigeria (APCON), Nigerian Institute of Public Relations (NIPR), and Radio, Television and Theatre Arts Workers Union (RATTAWU); practitioners such as the Nigerian Television Authority (NTA), print media journalists; the director of public relations of the Nigerian Navy; and international development agencies such as UNESCO, UNICEF and the MacArthur Foundation.
The executive secretary of the Tertiary Education Fund (TETFUND), Prof. Suleiman Elias Bogoro, was also present to support the NUC executive secretary and to present a goodwill message at the ceremony.
The seven independent degree-awarding departments which the curricula seek to establish in place of Mass Communication are:
Journalism and Media Studies
Public Relations
Advertising
Broadcasting
Film and Multimedia Studies
Development Communication Studies
Information and Media Studies
Those who formally presented the curricula were professors Umaru Pate (convener), Idowu Sobowale, Ralph Akinfeleye and Tonnie Iredia.
Receiving the document, the executive secretary of the NUC, Prof. Rasheed, said a review of the Mass Communication curriculum was long overdue and promised to expedite action in the process of finalizing and adopting it.
Prof. Eserinune McCarty Mojaye of the Department of Mass Communication, Kwara State University, was among the notable dignitaries at the ceremony. Others who were present to advocate for the curricula's acceptance and adoption included professors Ralph Akinfeleye, Idowu Sobowale, Umaru Pate, Tonnie Iredia, Stella Okunna, Nnanyelugo Okoro, Sunny Udeze, Muyiwa Popoola, Godwin Oboh, and Mr Kingsley Osadolor.