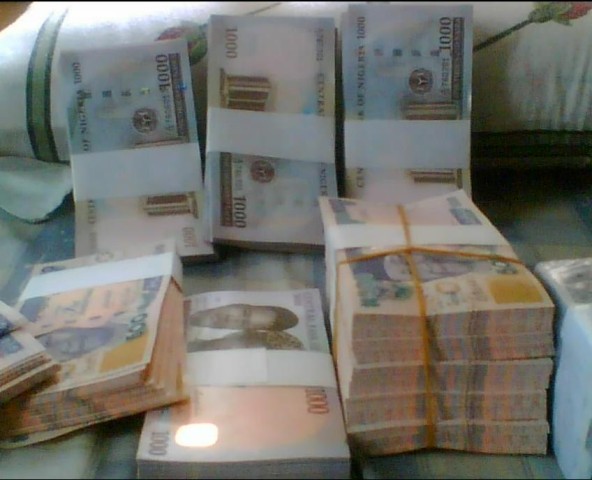 Justice Z.B Abubakar of the Federal High Court, Kano, has adjourned ruling on an application brought before her by a former group managing director of the NNPC,  Andrew Yakubu, asking the court to set aside the order of interim forfeiture granted in favour of the federal government in respect of the sum of $9,772,000 and  £74,000 recovered by the Economic and Financial Crimes Commission from his house at Sabon Tasha area in Kaduna.
Ahmed Raji, who brought the motion on behalf of his client, informed the court that application was supported by a 17-paragraph affidavit and two attachments and a written address.
Counsel for the respondents Aisha Tahir Habeeb informed the court that they had filed a 19-paragraph counter-affidavit in response to the motion on notice filed by the defendant.
In his argument on a further affidavit,  Raji urged the court to set aside the interim forfeiture granted in favour of the federal government as the mere mention of forfeiture in the order might tempt the government to expend the money.  He submitted that instead of forfeiture,  the order should be for an interim attachment of the property.
Aisha Habeeb in her response told the court that the order speaks for itself. The order said "in the interim pending conclusion of the matter" which is now before Abuja Federal High Court. She added that the government cannot touch money that is under court order.
Justice Zainab adjourned the matter to the May 10, 2017 for ruling.
–By  Wilson Uwujaren, head, media & publicity, EFCC