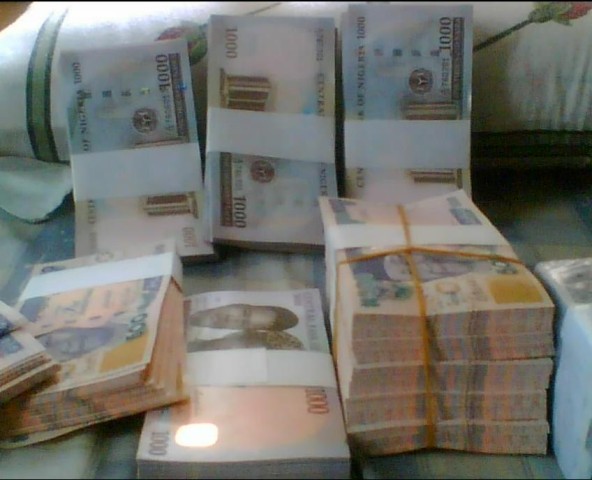 So far, only six officials of the Central Bank of Nigeria (CBN) and 16 other bankers have been arrested and charged for allegedly recycling mutilated naira notes. Only N8billion was allegedly stolen.
But there are indications that the number of the suspects and the amount involved will soon rise as other branches of the CBN come under scrutiny.
The EFCC has indicted CBN officials Patience Eye (Abuja), Afolabi Olufemi (Lagos), Kolawole Babalola (Ibadan), Olaniran Muniru Adeola (Ibadan), Fatai Yusuf, Adekunle (head, security, CBN, Ibadan) and Ilori Adekunle Sunday (Akure).
The deposit banks named are Zenith Bank, FCMB, Wema Bank, Access Bank, First Bank, Skye Bank, Ecobank and Sterling Bank.
The investigators found currency boxes filled only with old newspapers rather than 20 bundles of N1000 notes.
In court, witnesses testified to the amazing riches acquired by some of the suspects. They have assets in Nigeria and abroad — far above their legitimate earnings at the banks.
#