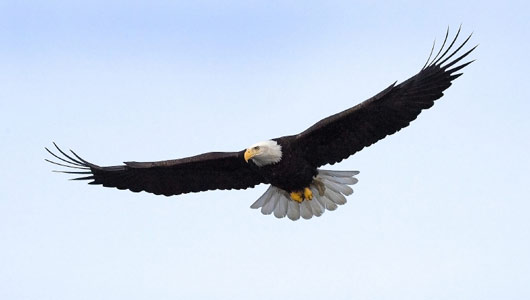 After Gulak's murder in Owerri
Registrar of the National Examinations Council (NECO) Professor Godswill Obioma has reportedly been assassinated in Minna, Niger State, headquarters of the exam body. He was said to have returned to his Minna home from Abuja and was strangled by assassins who had waylaid him near his home Monday evening.
A staff of NECO has, however, issued a statement in which he announced that Obioma (who became NECO boss exactly a year ago) died after a brief illness.
Professor Obioma's death by suspected violence has become one too many in a country assailed on all sides by terrorists.
Last weekend, APC chieftain Ahmed Gulak was assassinated in Owerri, on his way to the airport to fly back to Abuja. Police immediately issued a statement pinning his death on IPOB. But governors Nyesom Wike of Rivers State, Hope Uzodinma of Imo and many others have condemned the police for issuing a statement without proper investigation. IPOB distanced itself from the murder, though police claimed it had found Gulak's killers and killed seven or 10 of them.
Daily, reports of kidnapping for ransom, murders and intimidation fill Nigerian media. Nigeria, said many analysts, is slipping into a failed state status.